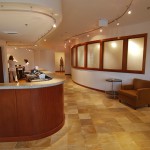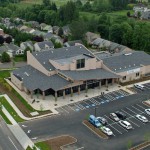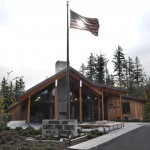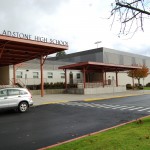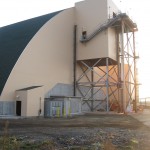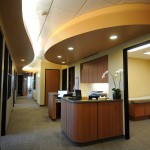 Staff Spotlight

Darin Hirte

Vice President

Darin Hirte joined Brockamp & Jaeger in 2003. He has 19 years of experience in the construction industry. He has worked on a wide range of projects including commercial construction, hospitals, medical office buildings, industrial and manufacturing facilities. He has had extensive experience working on projects where the facility needs to remain operational during construction.

View Profile

In The News

Jun 7 - Photocraft Relocation just completed in "Unrealistic Timeline" Read more

Feb 7 - New Adventist Health Oncology Department Unveiled Read more

Jul 16 - Construction is underway for the Adventist Medical Center Third Floor X-Ray Room Read more

Jul 15 - Brockamp and Jaeger sponsor 17th Annual Adventist Medical Center Foundation Golf Benefit Read more

View More
Our Philosophy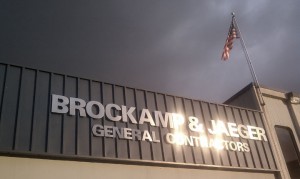 Our philosophy is to perform beyond the client's expectations, so that we will be called back when services are needed again. We value building long-term relationships, and the majority of our business is built on a repeat basis with a select list of clients. A successful project means we have met and exceeded the owner's goals. By establishing a close working relationship with the owner and architect during the design phases of the project, we provide valuable insight to the team. We analyze different proposed building systems for constructability and economy, weighing the systems against the intent of the design and the owner's needs. Establishment of a detailed design and construction schedule early in the design process provides an indispensable tool to keep the project on track at all times.
Green building is an iniative that utilizes building design, construction, waste management, and operation to help reduce human impacts on the environment while fostering healthy and comfortable communities. Leadership in Energy and Environmental Design or LEED, provides for third party review according to a standardized rating system of a building  to certify that it was …

Read More About Green and Sustainable Building

Clients Are Saying…

Opsis Architecture and Brockamp & Jaeger Inc. worked together on a successful renovation and addition project at Marshall Community Center for Vancouver Clark Parks and Recreation in Vancouver, Washington, completing over $7 million in construction costs. As principal and project architect for these projects, we have had the pleasure of working with the staff of Brockamp & Jaeger Construction, including Russ Tuttle, during the construction of the building.

Jim Kalvelage

Principle / Opsis Architecture

View More
I have been taking
Remeron 30mg
for about 4 months since I could not sleep for weeks and that's why I fell into a severe depression. Thanks to the
FDList
I can finally sleep through again, but still have strong sleep problems (lie up to 2 hours awake until I finally can sleep).
Some of Our Clients