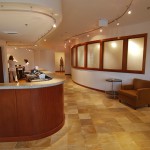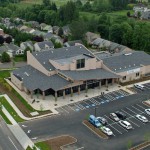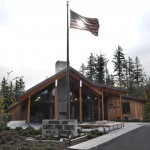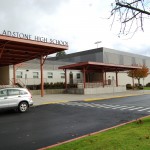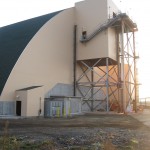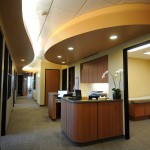 Staff Spotlight

Craig Shearmire

Project Manager

Craig has worked with Brockamp & Jaeger, Inc. as an intern and joined the firm upon his graduation from Oregon State University with a degree in Construction Engineering and Management in early 2011. Craig has experience in estimating and bidding projects, developing value engineering options, analyzing constructability issues,  creating project schedules, and project coordination.

View Profile

In The News

Jun 7 - Photocraft Relocation just completed in "Unrealistic Timeline" Read more

Feb 7 - New Adventist Health Oncology Department Unveiled Read more

Jul 16 - Construction is underway for the Adventist Medical Center Third Floor X-Ray Room Read more

Jul 15 - Brockamp and Jaeger sponsor 17th Annual Adventist Medical Center Foundation Golf Benefit Read more

View More
Our Philosophy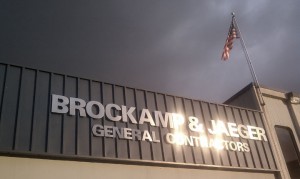 Our philosophy is to perform beyond the client's expectations, so that we will be called back when services are needed again. We value building long-term relationships, and the majority of our business is built on a repeat basis with a select list of clients. A successful project means we have met and exceeded the owner's goals. By establishing a close working relationship with the owner and architect during the design phases of the project, we provide valuable insight to the team. We analyze different proposed building systems for constructability and economy, weighing the systems against the intent of the design and the owner's needs. Establishment of a detailed design and construction schedule early in the design process provides an indispensable tool to keep the project on track at all times.
Green building is an iniative that utilizes building design, construction, waste management, and operation to help reduce human impacts on the environment while fostering healthy and comfortable communities. Leadership in Energy and Environmental Design or LEED, provides for third party review according to a standardized rating system of a building  to certify that it was …

Read More About Green and Sustainable Building

Clients Are Saying…

I can recall a specific project in the hospitality industry for Spa Chakra wherein I had recommended to the owners tha they hire Brockamp & Jaeger as the contractor of record. The project had a limited time frame and required that work be done while the facilities remained fully operational. The management team provided phased schedules to the owners and staff identifying areas of work and the dates specific areas would be closed. As the project progressed the construction team maintained updates to the schedule providing the project team with three weeks advance notice of specific areas of work. The result was a superior project completed on time without loss of revenue in an industry where weekly revenues are critical for survival.

Chris Nestlerode

Associate / Barry R. Smith Architect, P.C.

View More
I have been taking
Remeron 30mg
for about 4 months since I could not sleep for weeks and that's why I fell into a severe depression. Thanks to the
FDList
I can finally sleep through again, but still have strong sleep problems (lie up to 2 hours awake until I finally can sleep).
Some of Our Clients